Originally from France, with over fifteen years experience dealing with modern and contemporary art, Kristelle Gauchet founded Gauchet Fine Art in 2011 in the United States. She comes from a family of artists also collectors of art and antiques. While schooled in classical techniques and traditional craftsmanship, she studied the art market in Paris and has developed a strong expertise in contemporary art as well as global art trends and interior design influences.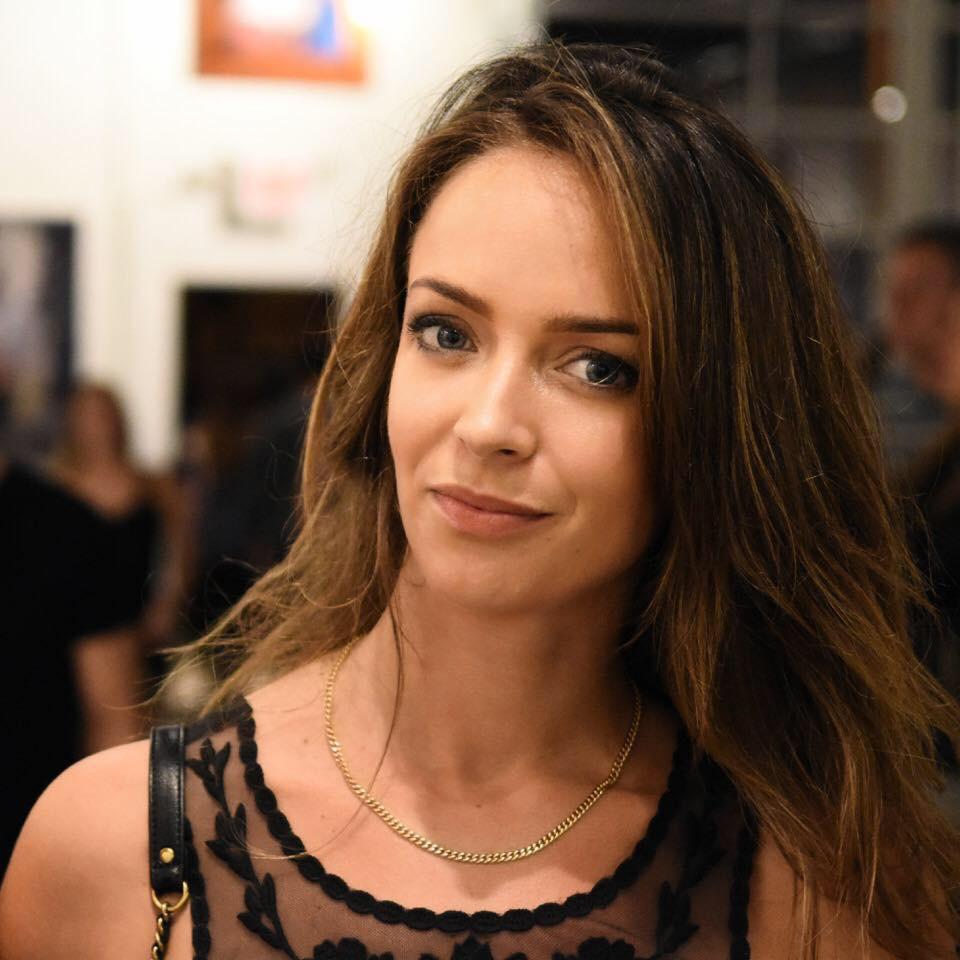 Authenticity is at the heart of our values and ethics, omnipresent in our process and artistic research as well as a strong orientation towards themes related to nature. Rhythms and styles of expression inspired by humanity's roots bring a serene atmosphere and positive energy to living spaces. Thus, the organic forms and materials of our artistic creations bring the past into the present, weaving links through which human beings retrace their origins while respecting nature and the environment.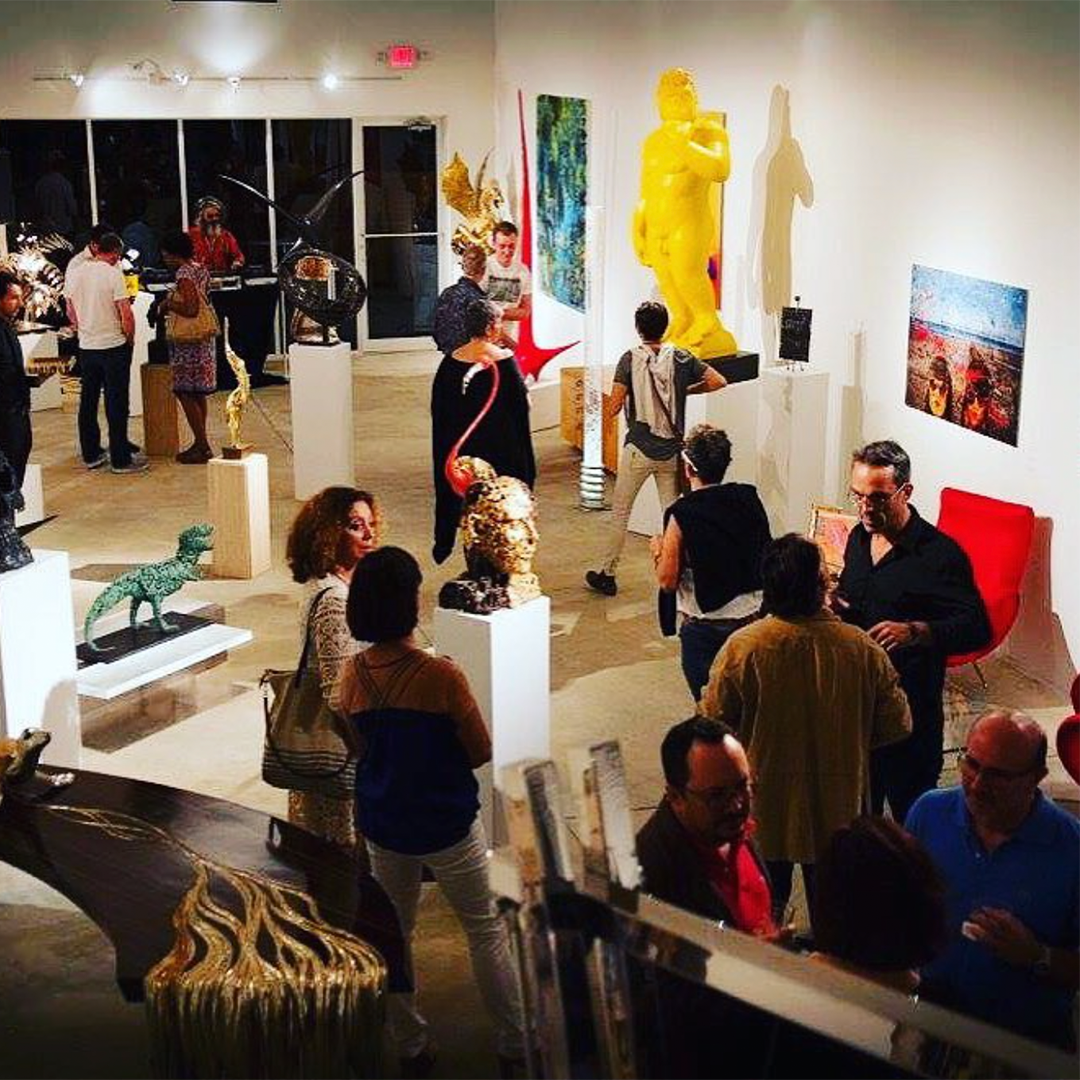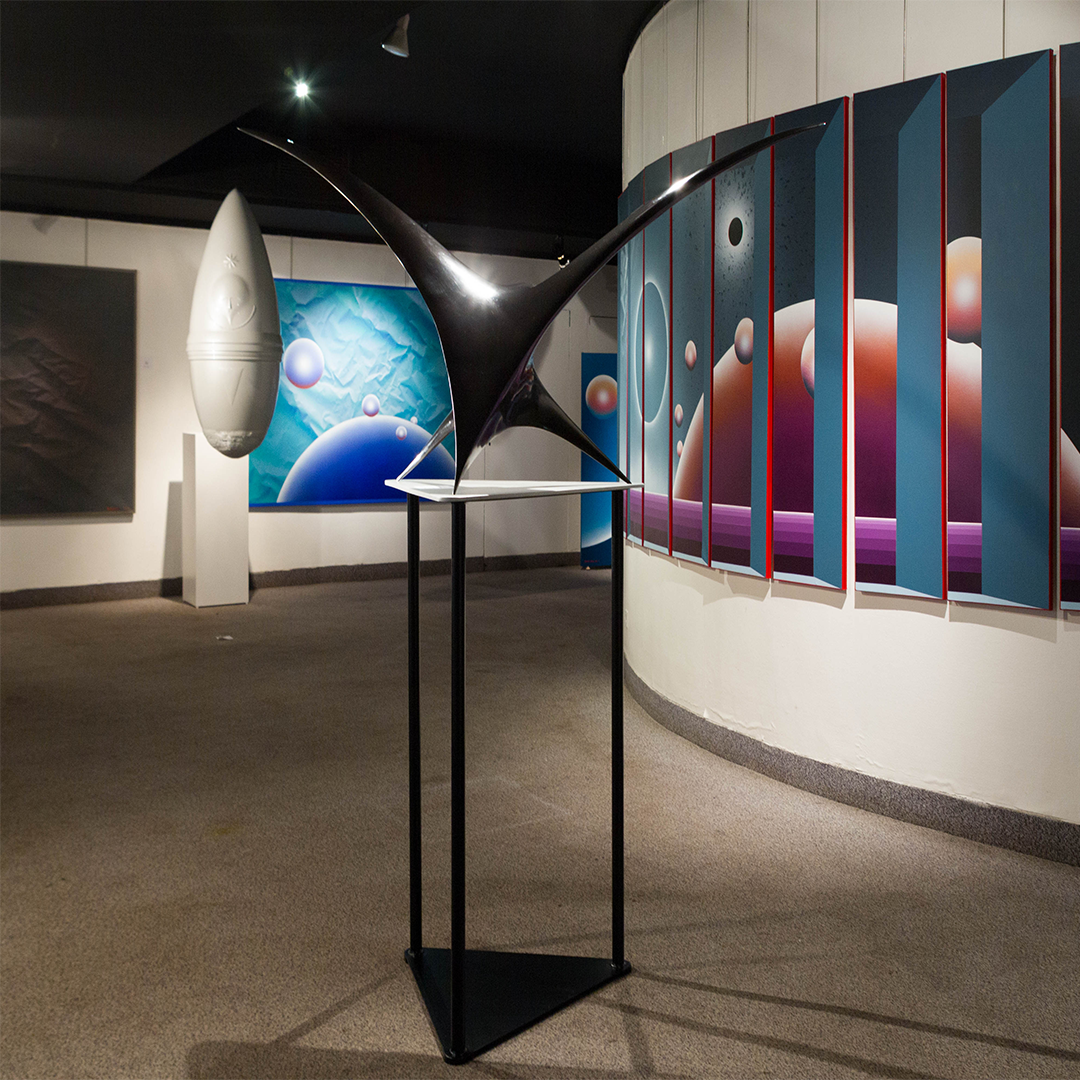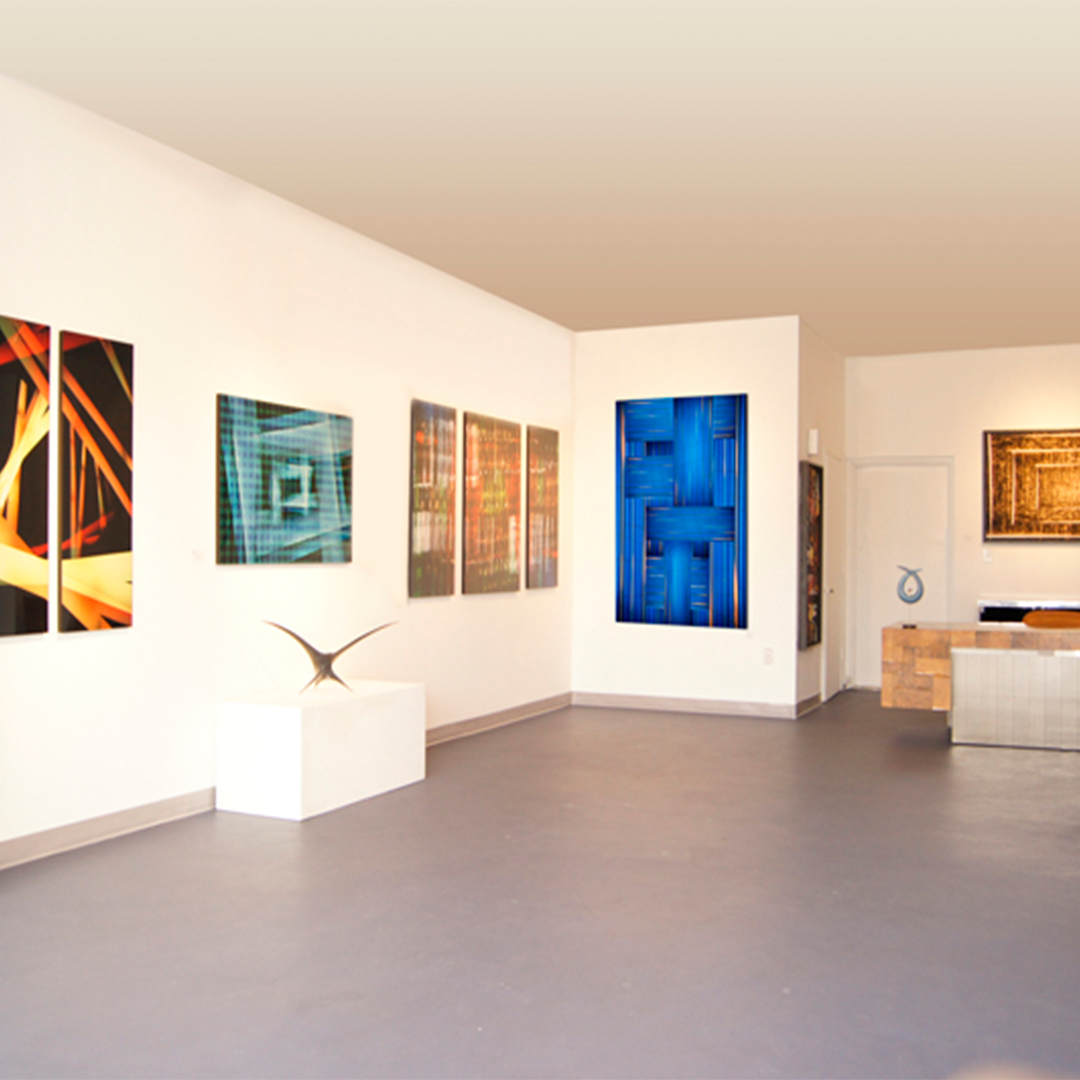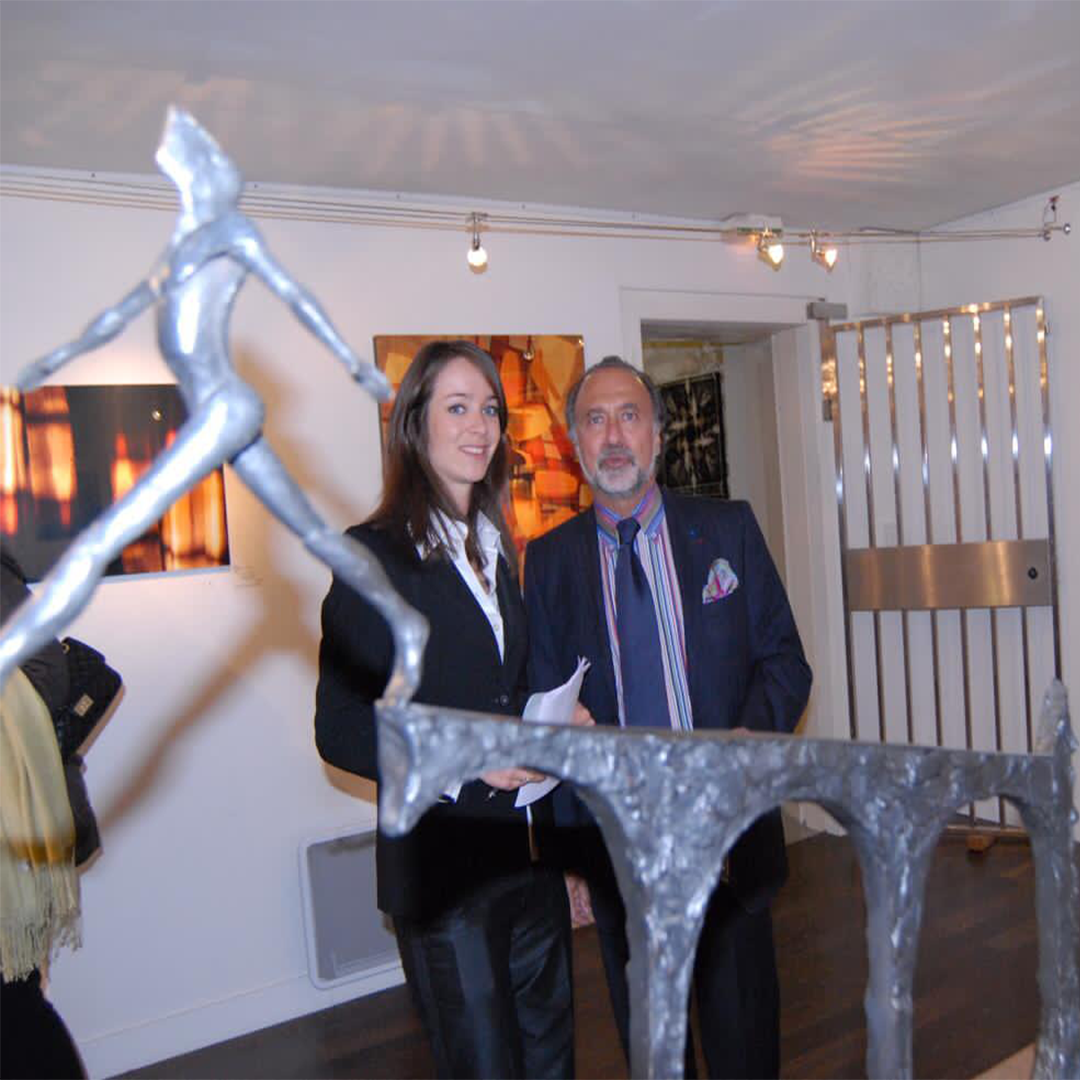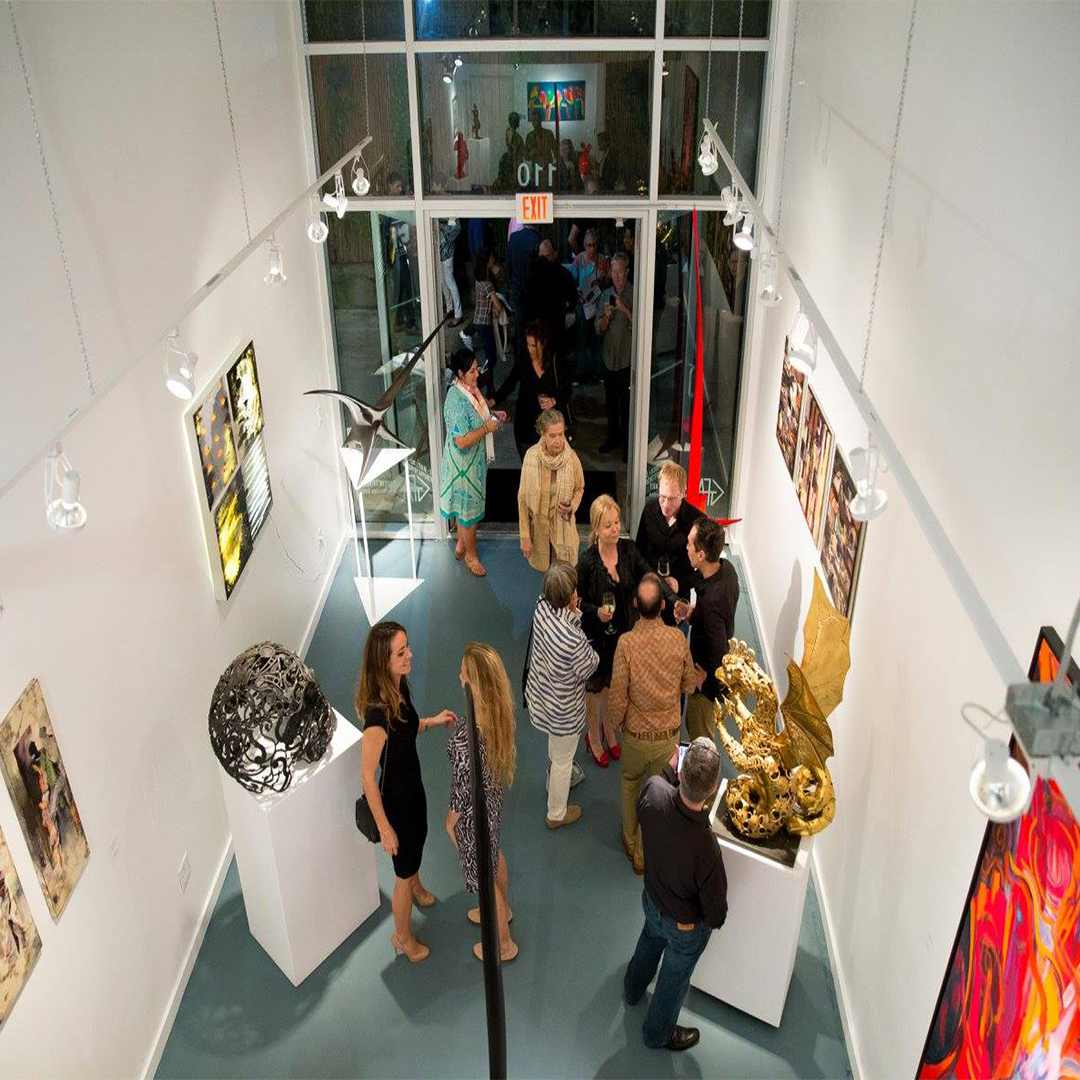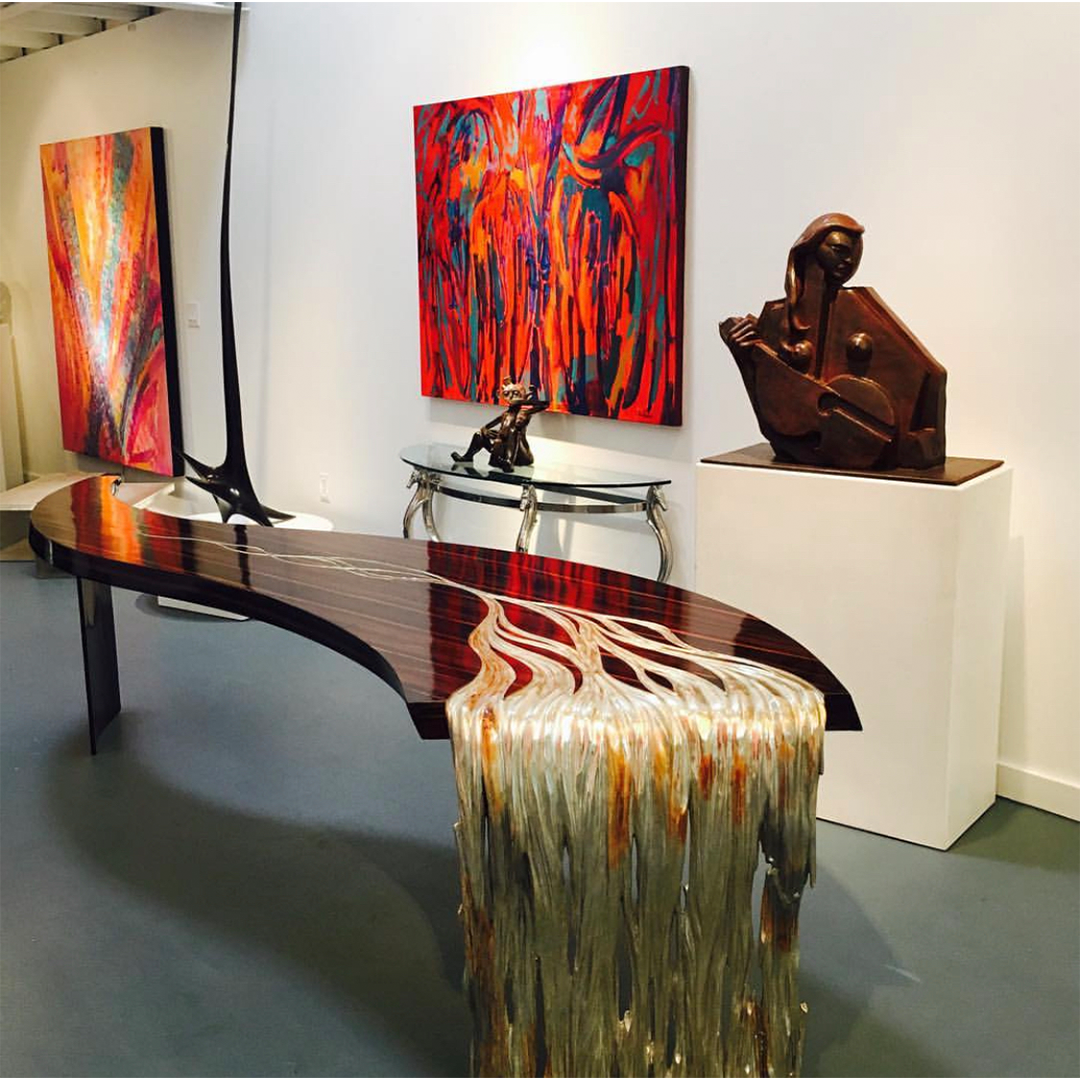 With locations in multiple countries, Gauchet Fine Art benefits from its international profile, and has, over time, forged a multicultural identity which is a testament to both its strength and its presence in the global art world. The discovery of different artistic cultures and universes accompanies our commitment and engagement to both established and emerging artists.

We strive to cultivate dialogues between people and cultures, touching on universal themes, crafting a network of trusted, top-quality partners, giving each client access to a range of custom services and a unique artistic catalogue adapted to the needs of each individual.

With more than fifteen years of experience operating both in Switzerland and abroad, the selections in terms of art and design are guided and oriented by these same values.

If you have a project or collaboration that you'd like to discuss, please contact us.

© 2023 Gauchet Fine Art. All Rights Reserved